Date & Time: Sunday January 5, 2014. Doors 7, show 7:30 [we tend to sell out so come on time!]
Location: Branded Saloon, at the corner of Vanderbilt Ave. and Bergen St. in Prospect Heights, Brooklyn.
Accessibility info: Branded has a wheelchair accessible side entrance and washroom. It's a bar … but there are no bouncers on Sundays. Please contact us with any questions.
$Cost$: $3-$10 sliding scale, no one ever turned away for lack of funds. Artists are paid by the door split.
This event is volunteer-run, volunteer-staffed, and volunteer-curated.
**************************************************************
FEATURING Shira E, niknaz, DarkMatter, Timothy DuWhite & Grace Moon
******************************************************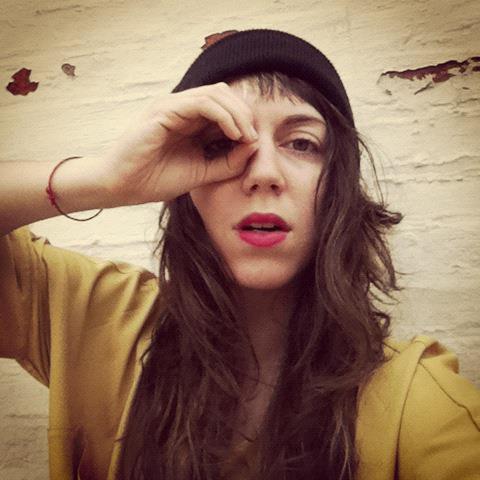 SHIRA E
: A force on the independent music scene, Brooklyn-based Shira E has been performing her genre-defying tunes across the US, sharing stages with TuNe-YaRdS, Mirah, Ani Difranco, Andrea Gibson, and Coco Rosie. Her music has appeared in multiple independent films, NPR, and national TV. Once asked to describe her music, she said: "The ocean tearing away at a cliff. A small gun, but when the trigger is pulled it shoots seaweed, stars, and honey. A murder of crows whose flight is controlled by a woman's anger/hunger/light." She is obsessed with experimentation, mistakes, and finding comfort in discomfort. She has independently been recording and releasing records for over 10 years. She lives in an indoor treehouse in Brooklyn. 
www.shirae.com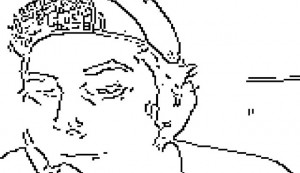 niknaz
 is 
a cyborg.
 an interactive and electronic artist obsessed with texture, affect, bikes, the desert, open source, figuring shit out, picking at the tightly would net of western global domination and yesterday.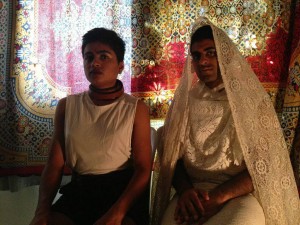 DarkMatter
is a queer South Asian activist performance and literary arts duo. We make noise, perform spoken word, write excessively, facilitate workshops, and flail our arms around. DM is composed of:
Janani Balasubramanian is a South Asian literary and performance artist based in Brooklyn.  Their work deals broadly with empire, desire, microflora, ancestry, apocalypse, and the Future.  They write for Black Girl Dangerous (an online forum for QTPOC), and work with the Rootspace Design Collective.  They're currently working on their first sci-fi novel, H.  You can read more of Janani's work at queerdarkenergy.com.
Alok Vaid-Menon is a South Asian artivist who has performed & organized with queer movements around the world. They are committed to building radical queer movements and bodies that resist white supremacy and imperialism and like making art that thinks about these, and other what ifs. They currently organize with the Audre Lorde Project and live in Brooklyn. You can read some of their work at returnthegayze.tumblr.com and queerlibido.tumblr.com.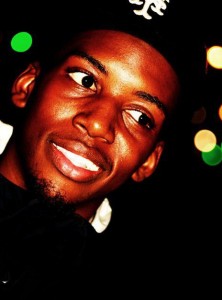 Timothy DuWhite likes to describe himself as simply one raucous heart just trying to unlearn all of the noise he has made. Through mistakes, short-comings, and failures Timothy has been able to fashion himself a body of work that speaks directly to the value of transparency and self-accountability. Timothy has dedicated his journey of both artist-hood as well as person-hood to the preservation of story, to our stories. Timothy believes that by sharing our individual experiences and maintaining a dialogue of honesty amongst ourselves we can better navigate this behemoth we call life.
GRACE MOON