Opentoe Peepshow Salon #16 is this Sunday May 4!
The Dandy Vagabonds are a Baltimore based pair of curious, playful artists who thrive on telling stories of whimsy, adventure, insight & balance thru performance art, circus arts, film, fiber arts, the tactile & the ephemeral.
Ezra Nepon will be singing selections to live piano accompianment from Sunrise at Hyde Park, Tom's musical about Eleanor Roosevelt and Lorena Hickok, Based on ELEANOR & HICK, words & music Tom Wilson Weinberg, book Peggy Stafford, original direction Darren Katz.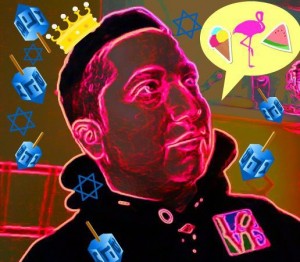 Ezra Berkley Nepon is a Philadelphia-based writer, performer, and musical theater-lover. Author of the book Justice, Justice Shall You Pursue: A History of New Jewish Agenda and the play "Between Two Worlds: Who Loved You Before You Were Mine," Nepon's recent writing is a thesis titled "Unleashing Power in Yiddishland and Faerieland: Spectacular Theatrical Strategies for Resilience and Resistance." Ezra loves singing with Tom Wilson Weinberg! www.ezraberkleynepon.wordpress.com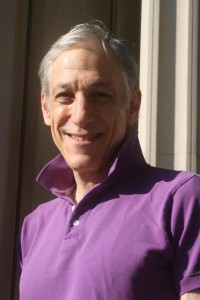 Tom Wilson Weinberg has written music and lyrics for Ten Percent Revue, Get Used To It!, The Teachings of Chairman Rick, After Guantánamo, and Sixty Years with Bruhs and Gean. As a performer he has toured the U.S. and abroad singing original songs and has released five albums. Honors include the Los Angeles Drama Logue Award, Bessie Smith Award (Boston), Golden Gull Award (Provincetown) and OutMusic Heritage Award (New York). Tom is a member of The Purple Circuit, OutMusic and ASCAP. www.tomwilsonweinberg.com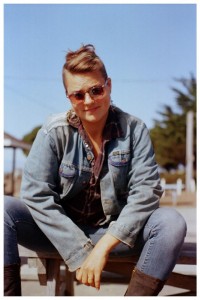 Dakota Russell [NYC] is a proud born and bred squatter baby from Manhattan. ¡Loisaida Représente! She's been singing and writing songs since she was a child and in more recent years she's begun learning her way around the guitar. She holds a Bachelors with a concentration in Performing Arts from Sarah Lawrence College and is a former wedding singer. Her belief in the cathartic power of singing and collective music making guides her work as a performer and as a teacher of drama and creative movement. Her creative work is also influenced by the American folk tradition of which she came up in. When she isn't teaching or bar tending she can be found busking on the subway or dancing as a member of the Rude Mechanical Orchestra https://soundcloud.com/dakotarussell
PLUS! LGBTQ student video from Tribeca Film Institute!